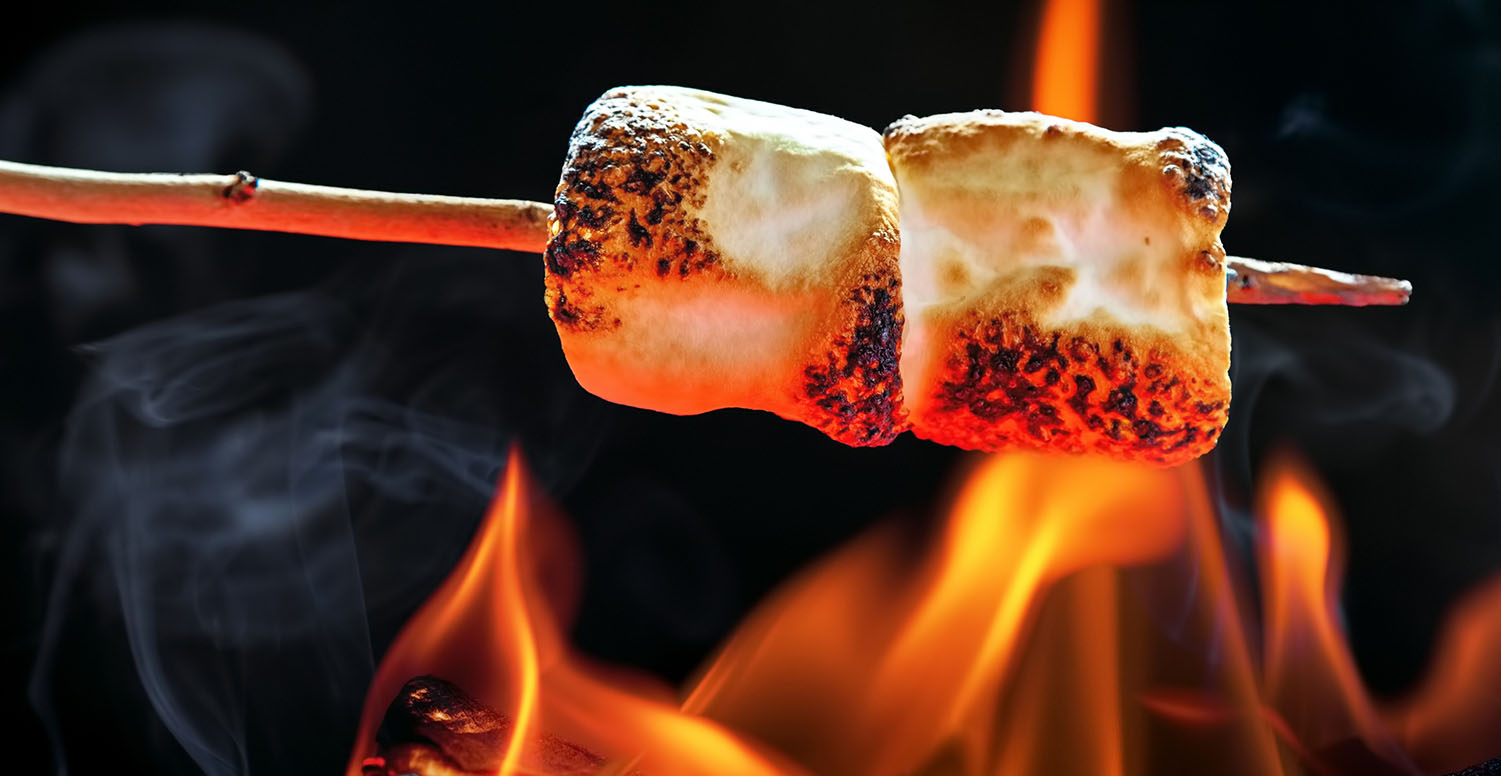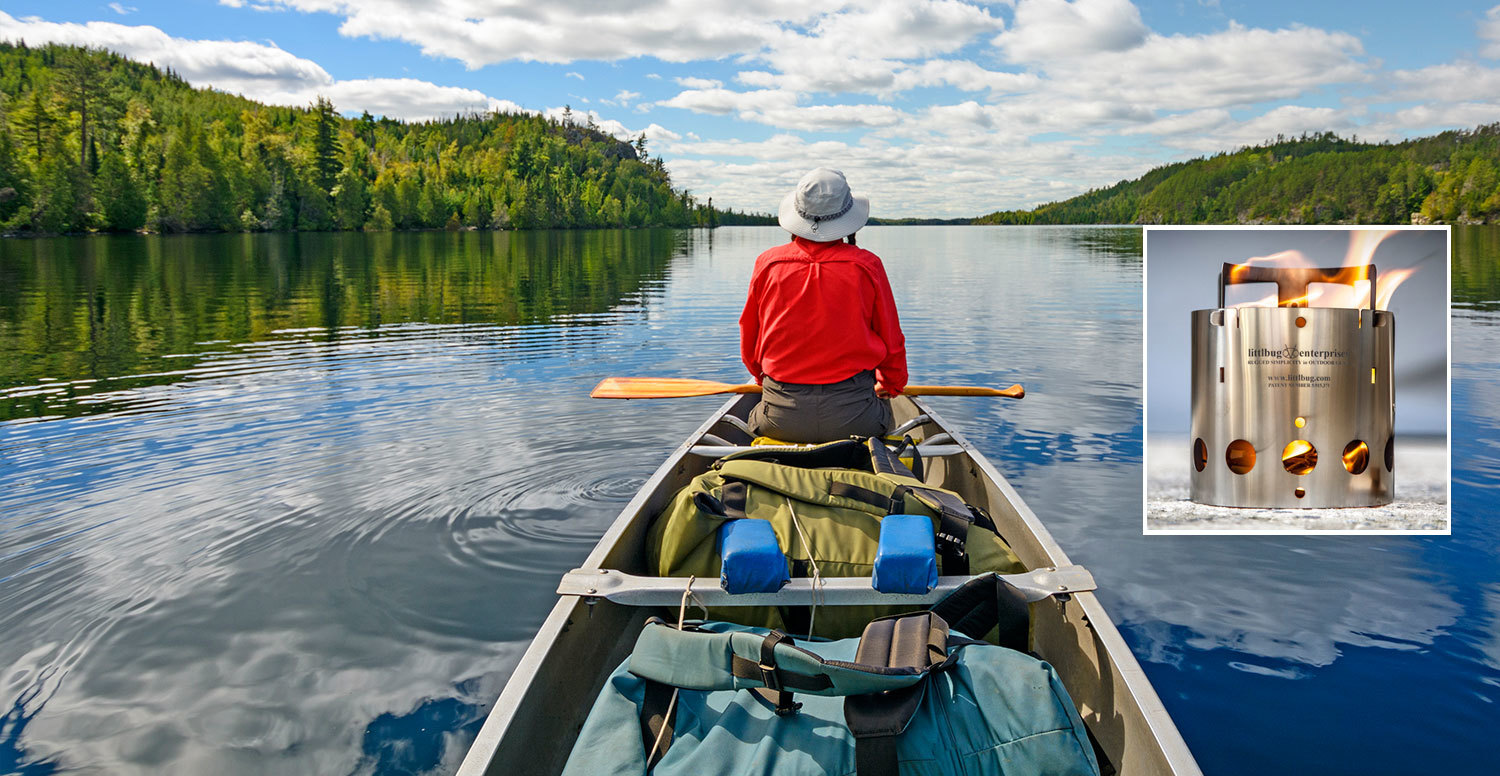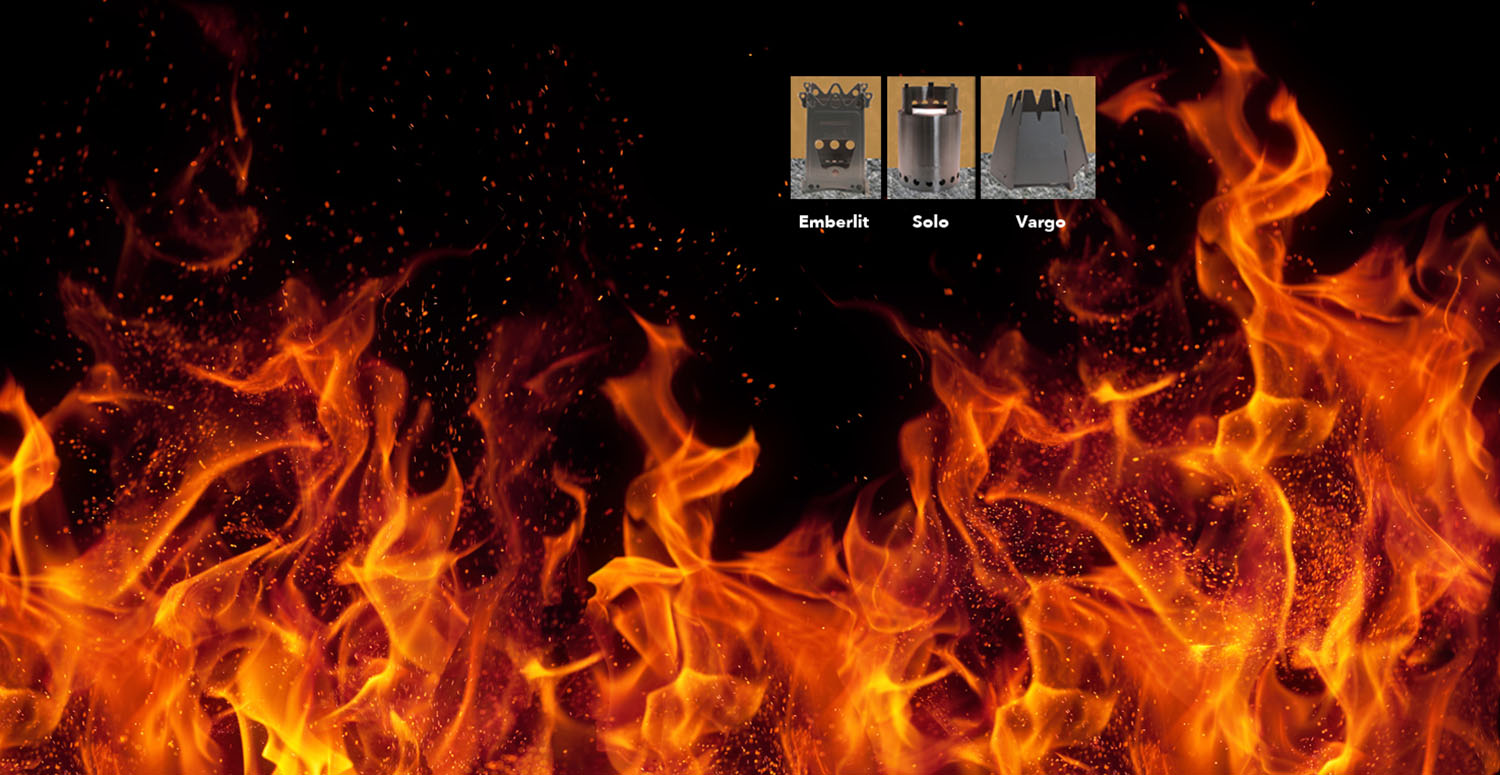 Littlbug backpacking camp stoves are clean burning, lightweight, easy to assemble & boil water fast. Just gather sticks and twigs for your stove, or use alcohol for quick & convenient heat. Leave no trace with the Littlbug Fire Bowl.
Stainless Steel Construction • Versatile Cooking Platform • Requires No Maintenance Kits, Spare Parts, Windscreens or Heat Exchangers

Littlbug topped all other entries In a head-to-head field test conducted by Backpacking Light magazine. Eleven small wood burning camp stoves and alcohol burning camp stoves were compared, with Littlbug emerging as the preferred choice for small wood-burning camp stoves. Check out the FULL report here.
THE LITTLBUG LIGHTWEIGHT CAMP STOVE IS GREAT FOR...
"I just want to thank you for your Littlbug stove - this is one of the finest pieces of camping equipment we use!"
- Andy Breckenridge