Leave No Trace Camping
Posted by Littlbug Enterprises on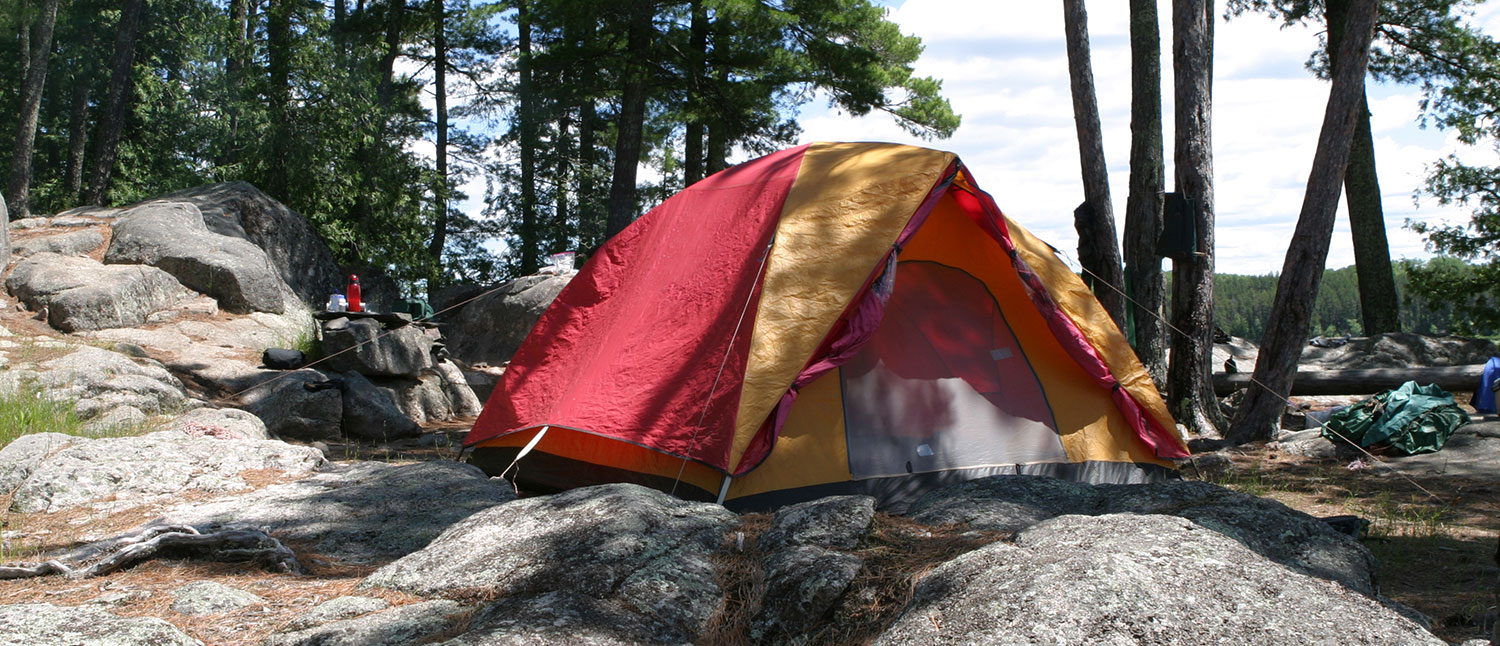 Leave-No-Trace Camping
Littlbug Stoves are a natural fit for campers trying to adhere to the Leave No Trace camping ethic. When used with the optional Fire Bowl, Littlbug Stoves help you minimize the impact made from campfires, they also make it easier to abide by the LNT principle of pack it in, pack it out.
Leave No Trace Links and Resources

Littlbug Stoves a Natural Fit for the LNT Camper

You don't have to be a hardcore environmentalist to want to keep the world's natural wonders pristine and beautiful. The Leave No Trace (LNT) movement has been instrumental in educating campers and hikers about the benefits of minimizing the negative impacts humans can have on the planet and offering a code of ethics to keep in mind while enjoying the great outdoors.

A note from the inventor of the Littlbug Stove.

Does your camp stove compromise your values? I used to cook with gas. I was compelled to change when I recognized that my stove played a part in the threats that fossil fuels present to our remaining wild places. The fossil fuel trail passes from exploration and extraction to refineries and distribution on its way to the store shelf. When I replenished the fuel for my stove I was obliged to support these activities. My fuel may have come from land that was once wilderness.

Littlbug Stoves offer you the choice to affirm values that care for the earth and its inhabitants. With Littlbug Stoves, you use renewable fuels and help support the Littlbug Humanitarian Aid Project. Littlbug Stoves burn wood or alcohol and are recommended in the Falcon Guide Basic Essentials Series on Camping and the Twentieth Anniversary Edition of Expedition Canoeing by Cliff Jacobson. Littlbug products are manufactured in the USA.

Kent M. Hering
Inventor, Littlbug Enterprises, Inc.
| | |
| --- | --- |
| | |
comments powered by

Disqus