About Us
Who is Littlbug, you ask?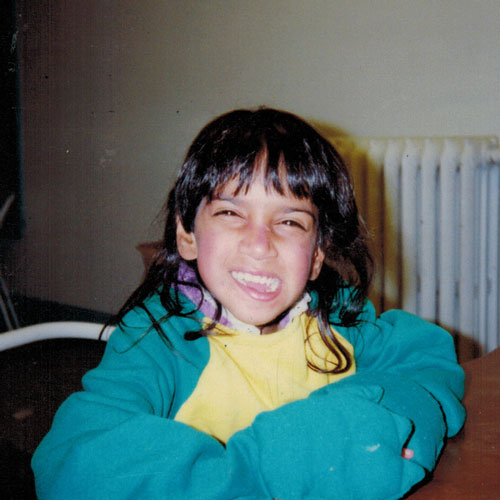 Littlbug is a real person whose name is Shanti Rose. She is my daughter. One day when I was being vexed by a particularly grievous design problem, Shanti came out to the garage and wanted my attention. It wasn't a good time, but she was insistent as young children can be. I finally gave in and stopped trying to do two things at once. I laughed and started calling her Little Bug since she was bugging me so much.
It turns out that serendipity struck. Looking down on the top of the stove one day, I perceived the outline of a bug face. From then on, the stove and my daughter's nickname merged and the Littlbug Stove was born.
Littlbug Enterprises, Inc. was formed primarily to bring Littlbug Stoves to market in a way that is consistent with my values. Littlbug products are manufactured in Minnesota. We try to minimize the cost to the earth associated with the manufacture and marketing of the stove. The way the stove is packaged is a direct result of those efforts. Littlbug Enterprises, Inc. donates at least 10% of its profits to help care for the earth and its inhabitants.
Part of the long-term vision for Littlbug Enterprises, Inc. is to partner with humanitarian aid organizations, providing stoves for people who struggle to survive in lands suffering from deforestation. This effort is subsidized by your purchase.
Kent M. Hering
Inventor and CEO